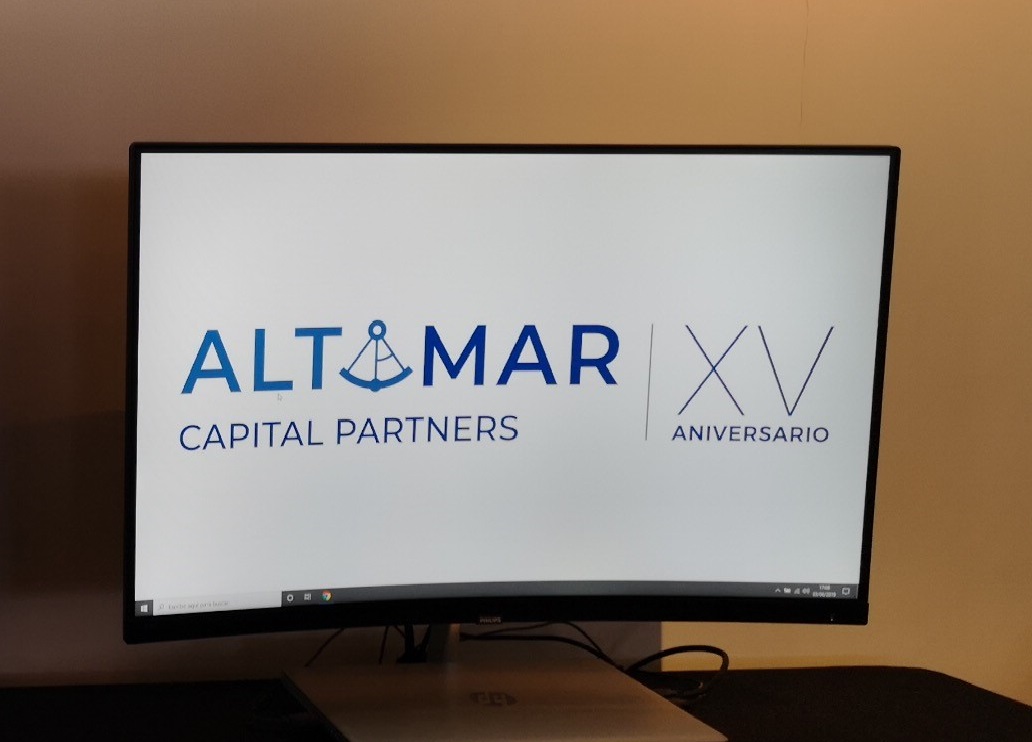 Altamar Capital Partners Celebrates its 15th Anniversary and Launches its New Logo
4 June, 2019
Madrid, June 4, 2019.- Fifteen years after its foundation, ALTAMAR is today a consolidated investment platform specialized in alternative assets, with the ability to provide customized solutions to investors in a global context, from both a geographical point of view and by product type. ALTAMAR 's offer is complemented by advisory, merchant banking and third-party fund distribution businesses.
Coinciding with this anniversary, ALTAMAR will present today its new logo to its investors during the Annual Investors' Meeting that will take place in Madrid. 
When Claudio Aguirre and José Luis Molina founded ALTAMAR  in 2004 they wanted the symbolism of the sea to be present in the brand, first of all, in the name, which is associated with values such as entrepreneurship and opening to new frontiers and which was fully suitable at that time, when it came to offering Spanish institutional investors and family offices access to alternative assets, beyond the usual investment horizons at that time. Secondly, with the presence of the sextant, as a fundamental navigation tool, and as a metaphor for ALTAMAR's commitment to maintain the direction of the investment philosophy.
All this is maintained in the new logo, including the blue colour linked to the sea, although it has evolved to a simpler typeface with an easier application to all digital formats.