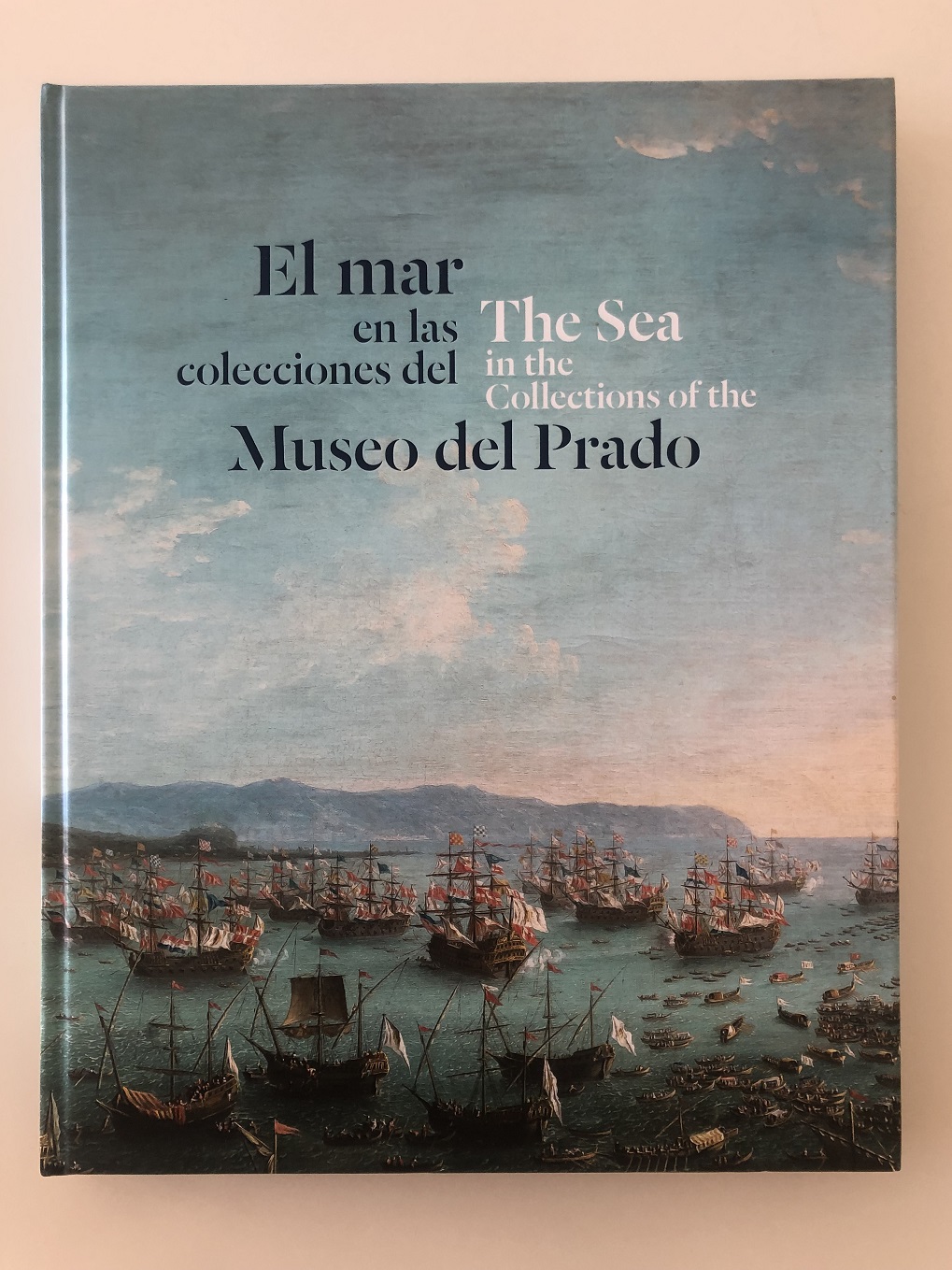 Altamar Celebrates its 15th Anniversary with the Edition of the Book "The Sea in the Collections of the Museo del Prado"
Madrid, June 17, 2019.- To commemorate the firm´s 15th anniversary, ALTAMAR CAPITAL PARTNERS has decided to publish an art book based on the collection of the Museo del Prado seen from an original perspective, the sea. The book, published in an English-Spanish bilingual format, aspires to become a reference publication, for the originality of its approach as well as the quality of its texts, photographs and editing.
According to Altamar's founders, Claudio Aguirre and José Luis Molina, this initiative, which coincides with the Museum's bicentenary, is meant to be a gesture of gratitude "to all those who have put their trust on our firm in this 15-year journey. At the same time -they say- it offers the opportunity to reflect on the double foundational challenge that we set ourselves in 2004: to offer institutions and individuals investment solutions in alternative assets whilst offering our investors, employees and the society as a whole a strong commitment to social responsibility."
The book, titled "The sea in the collection of the Museo del Prado"- places the element as a vital scenario for those who developed within it their ambition to explore, to acquire knowledge, to break down barriers, to create wealth, and places us within the sea of heroes, saints, merchants, soldiers, scientists and myths of our civilization, interpreted by great painting masters in works of art that tell us not only about the history of Spain but also, about the evolution of mankind and its dialogue with nature and its mysteries.
The book has been edited by Ediciones El Viso. CaixaBank and Larrain Vial have also collaborated in this project with their sponsorship and continued support.
The introduction of the work is made by Fernando Checa Cremades, Professor of Art History at the Complutense University of Madrid and former director of the Museo del Prado. Furthermore, each chapter is addressed by a high-level expert, such as Miguel Morán Turina, Matteo Mancini, José Juan Pérez Preciado, Daniel Crespo Delgado and María de los Santos García Felguera.