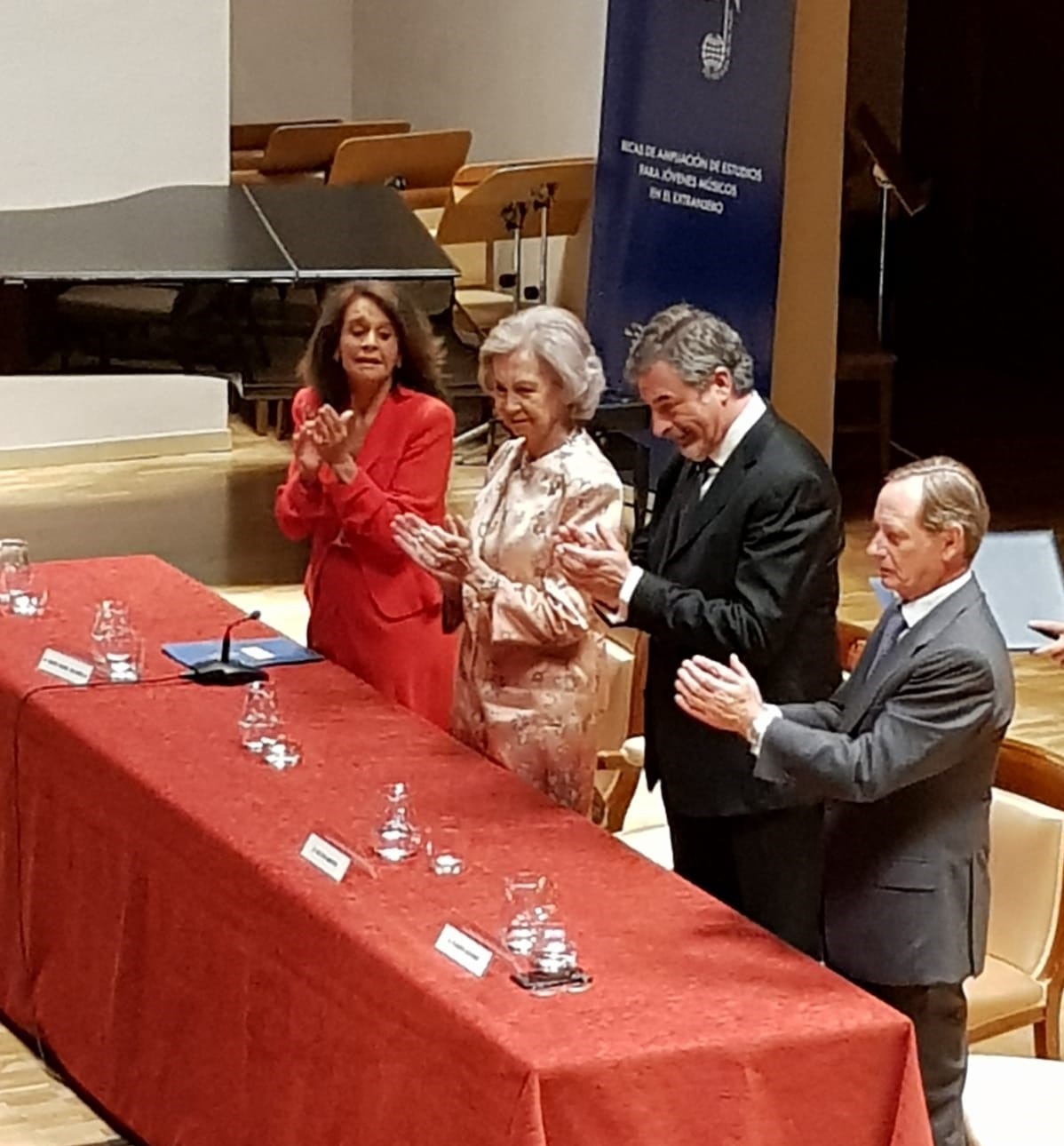 Altamar Foundation sponsors a scholarship of Juventudes Musicales
Altamar Foundation is sponsoring a scholarship for the expansion of musical studies through the program organized by Juventudes Musicales de Madrid.
The awards ceremony of the XXX Edition was held on June 25 and was chaired by S.M. Queen Sofia.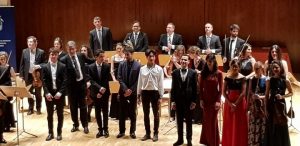 The Altamar scholarship was given to Laura Fernandez García, who began her musical studies at the age of 3 years. Thanks to this scholarship, she can continue her postgraduate studies at the International Opera Academy in Ghent.
Once the prizes were awarded, a concert was held with the main winners.