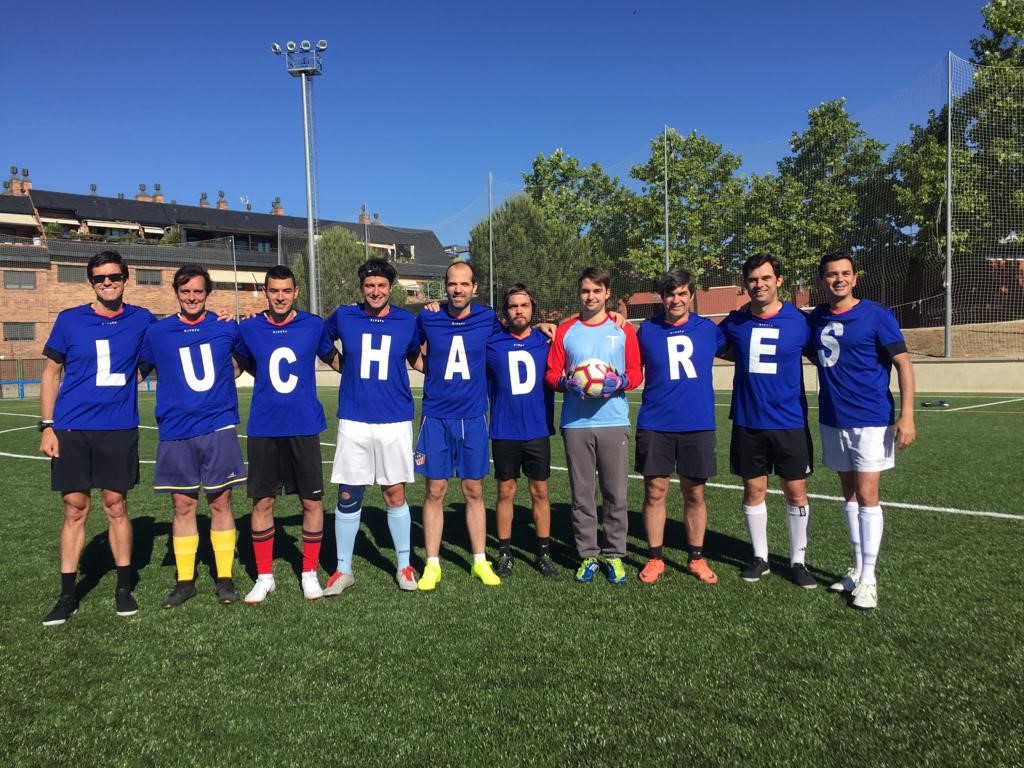 Altamar Foundation sponsors the AVA Foundation football tournament
On June 15, the second Corporate Football Tournament was held in Madrid in favor of the Ava Luchadores Foundation. The tournament, attended by a dozen teams, was attended by the Altamar soccer team, which contributed to its quality game to improve the show.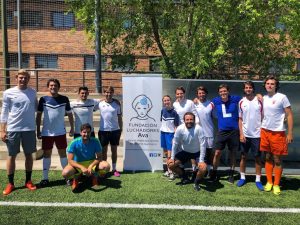 Throughout the day we enjoyed a sporting day full of excitement where there was also space for families who were enjoying the show.