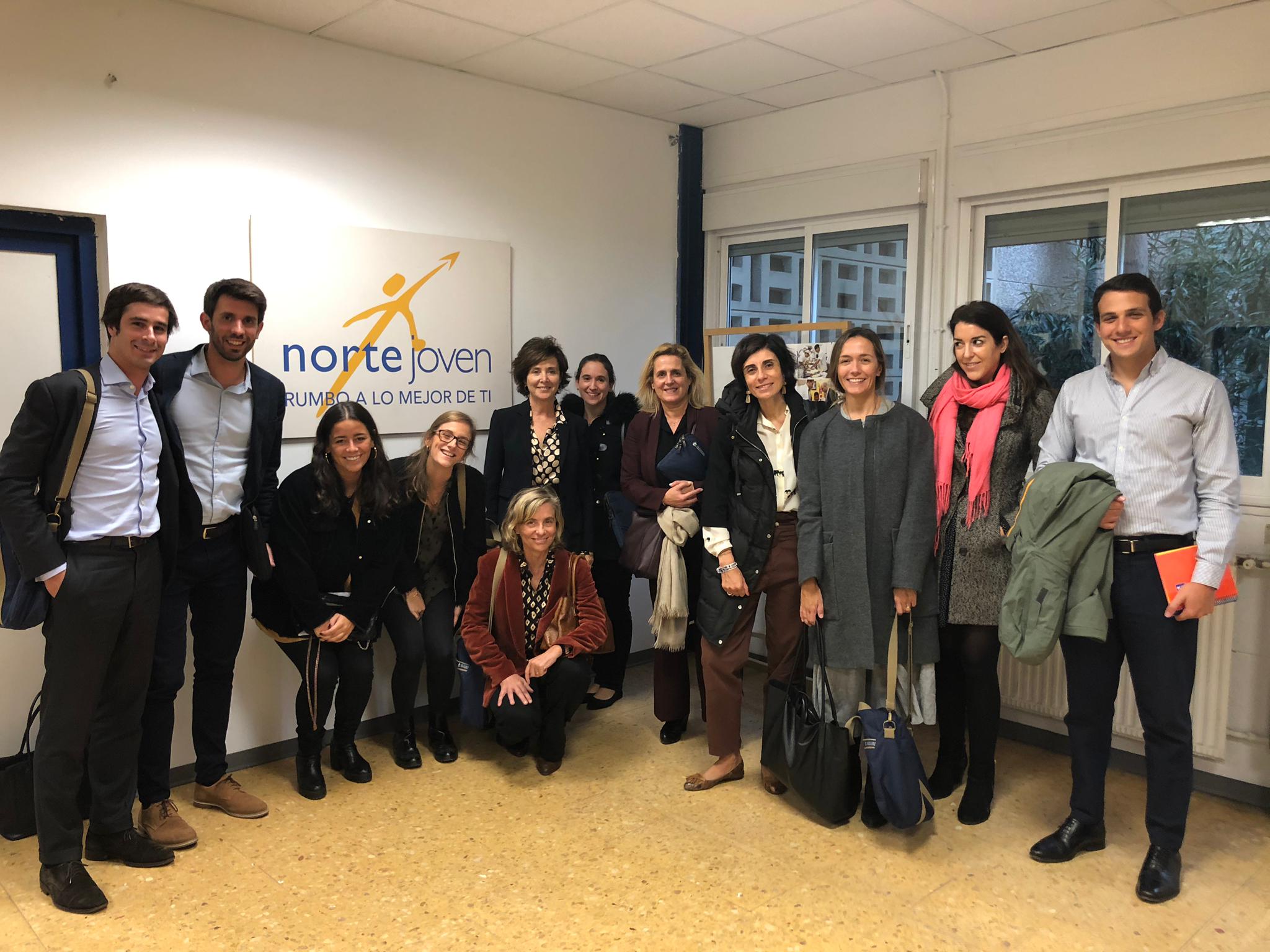 Altamar in Norte Joven: Visit and work sessions ESG
On November 5, the meetings of the ESG Committee and the Working Group at the Norte Joven facilities were held. There we had the opportunity to visit the different workshops and classrooms where the different professional itineraries are taught to young people from vulnerable environments. Likewise, we also enjoy a meal prepared and served by the students who are trained in restoration.
The experience was a success. We will continue to organize new events that allow other Altamar teams to know about this project that we support from our Foundation.