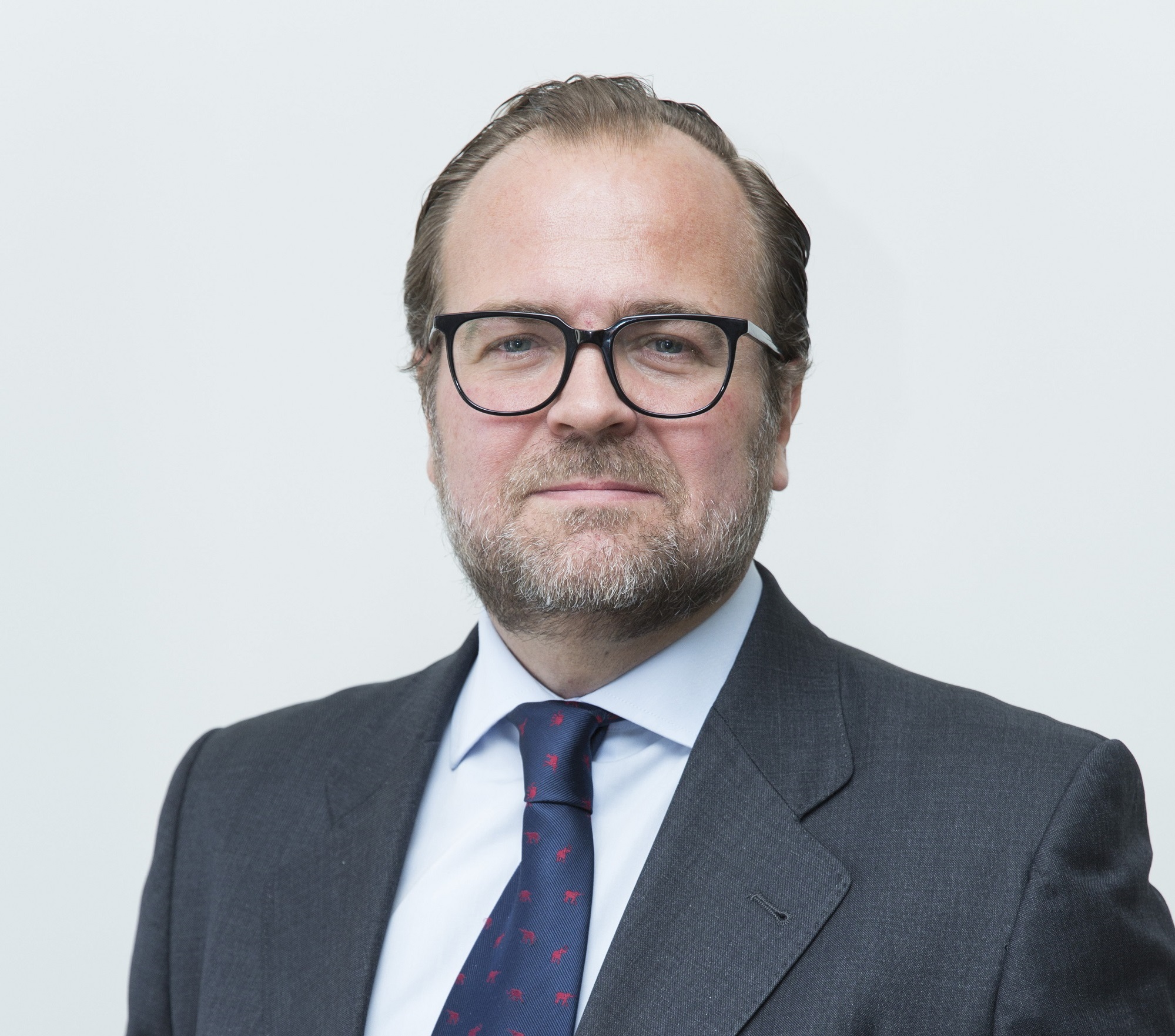 Altamar incorporates Carlos Gazulla to its Private Equity Research and Investment Team
He will work with José Luis Molina, co-CEO and Co-CIO and Miguel Zurita, co-CIO of ALTAMAR
Madrid, 10 October 2019.- ALTAMAR CAPITAL PARTNERS has incorporated Carlos Gazulla as Managing Director to its Private Equity Research and Investment team. He will work with the ALTAMAR's investment team led by José Luis Molina, co-CEO and co-CIO and Miguel Zurita, CO-CIO. This team already brings together more than 60 professionals distributed in the four offices that ALTAMAR has in Spain, the United States and Chile.
ALTAMAR's specialised investment team has access to quality investments globally, combining the highest quality primary funds with secondary transactions and direct co-investments. The Private Equity Investment team comprises 28 professionals, analyses more than 1,000 managers globally and at present ALTAMAR has investments with 86 asset managers in 171 funds which comprise 2,320 underlying companies.
Carlos Gazulla has extensive experience in the private equity industry. Prior to joining ALTAMAR, he was a partner and member of Realza Capital's Investment Committee, a firm he joined in 2008. Previously he was the Investment Manager of a Spanish private equity firm specialized in early-stage investments. Before that, he worked as an Associate in Lehman Brothers' Private Equity team in London and in Lehman Brothers' Corporate Finance area in London, Madrid and New York, where he specialized in M&A.
Carlos Gazulla holds a degree in Law and Business Sciences from Madrid's Universidad Pontificia de Comillas (ICADE E-3).
José Luis Molina commented "Carlos not only has a very solid experience in the private equity industry, but shares Altamar's investment philosophy and knows and appreciates the culture of the firm, so we are sure that he will integrate quickly into the firm and in our investment team, providing significant value from the first moment" .