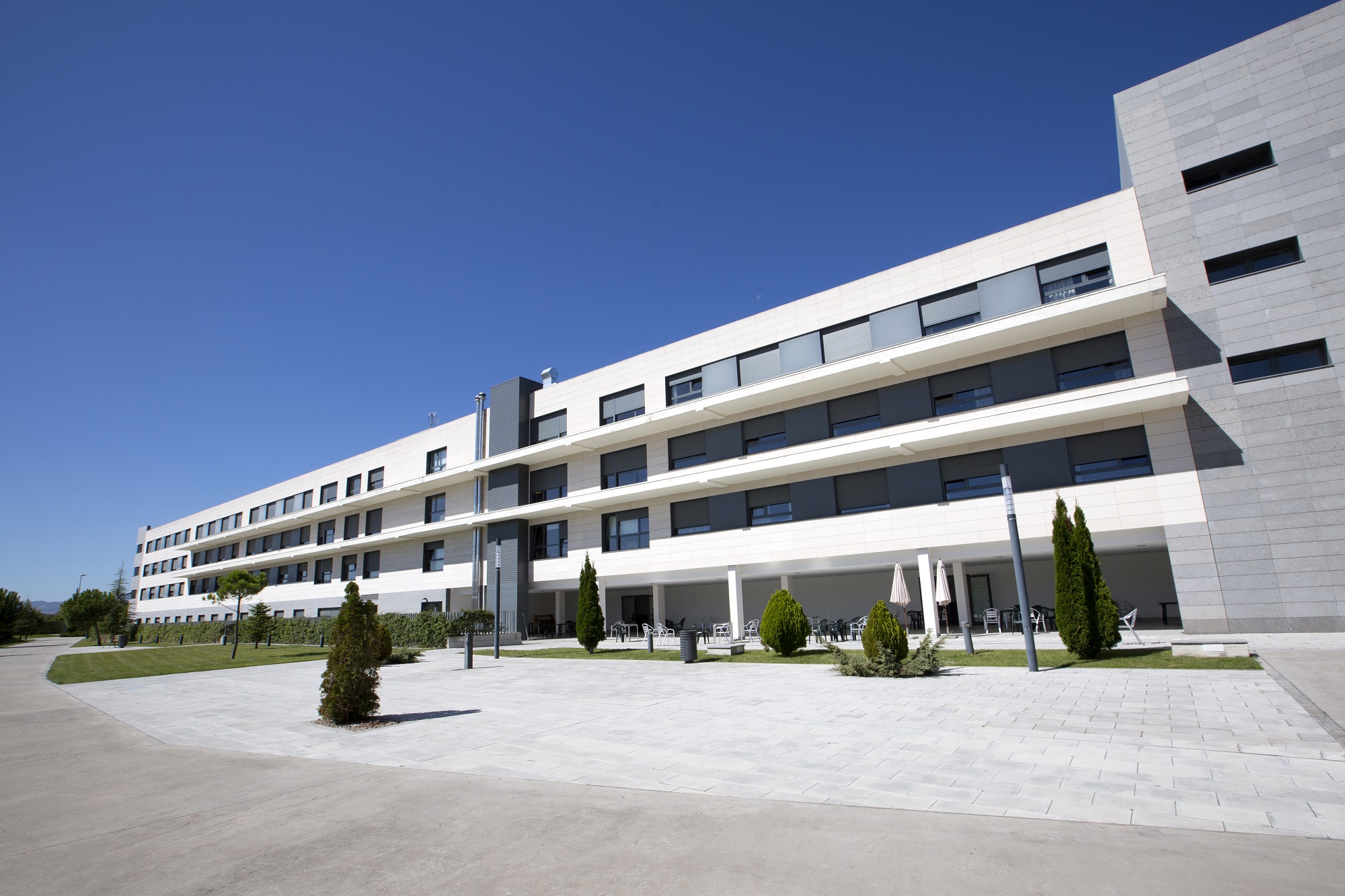 Healthcare Activos and Altamar Join Forces to Create Healthcare Activos Yield, the Leading Healthcare Property Investment Vehicle in Iberia
The new vehicle currently comprises 20 income-producing seed assets within its portfolio with an initial investment of over €250 million
Healthcare Activos Yield aims to grow the portfolio through the acquisition of various new assets, and focuses on paying dividends to its shareholders
Madrid, September 10th 2019.- Healthcare Activos, the first Iberian real estate investment platform specialized in the healthcare sector (including nursing homes, clinics and hospitals), continues growing with the creation of Healthcare Activos Yield in conjunction with ALTAMAR.
Healthcare Activos Yield has a portfolio of 20 income-producing seed assets leased under a long-term basis to top-tier European operators; an initial investment of over €250 million and an investor base led by ALTAMAR, which includes the presence of high quality institutional investors, and both national and international family offices, among which Nortia Capital stands out. ALTAMAR will have an active role in the management of Healthcare Activos Yield.
The Spanish real estate healthcare sector has a total investment volume close to €20 billion and is expected to grow at an annual pace of approximately 3% over the next 15 years. The sector is fuelled by attractive fundamentals and prospects of continued growth together with limited risks, given the demographic trends in Spain, the competitive dynamics and the structure of the market.
According to Jorge Guarner, Chairman of Healthcare Activos, "This joint venture with ALTAMAR is the consolidation of a project that started three years ago and allows us to maintain our growth path, following the marked roadmap. In addition, we both have the same long-term investment approach, which is one of the keys to success in this sector".
According to Fernando Olaso, Partner at ALTAMAR, "Healthcare Activos Yield is a unique real estate investment opportunity in the long-term within the healthcare industry, with handpicked assets, long-term stable leases with top-tier operators, generating returns for the shareholders since the beginning via dividends. Investing in Healthcare Activos Yield gives us the opportunity to join Jorge Guarner as Chairman and Albert Fernandez as CEO, together with Healthcare Activos, a best in class team within the European sector".
The transaction has been advised by PJT Partners, Garrigues, Herbert Smith y Deloitte on the vendor's side, and by Altamar Advisory Partners, Freshfields and KPMG on the buyer's side. The transaction has been financed by Natixis.