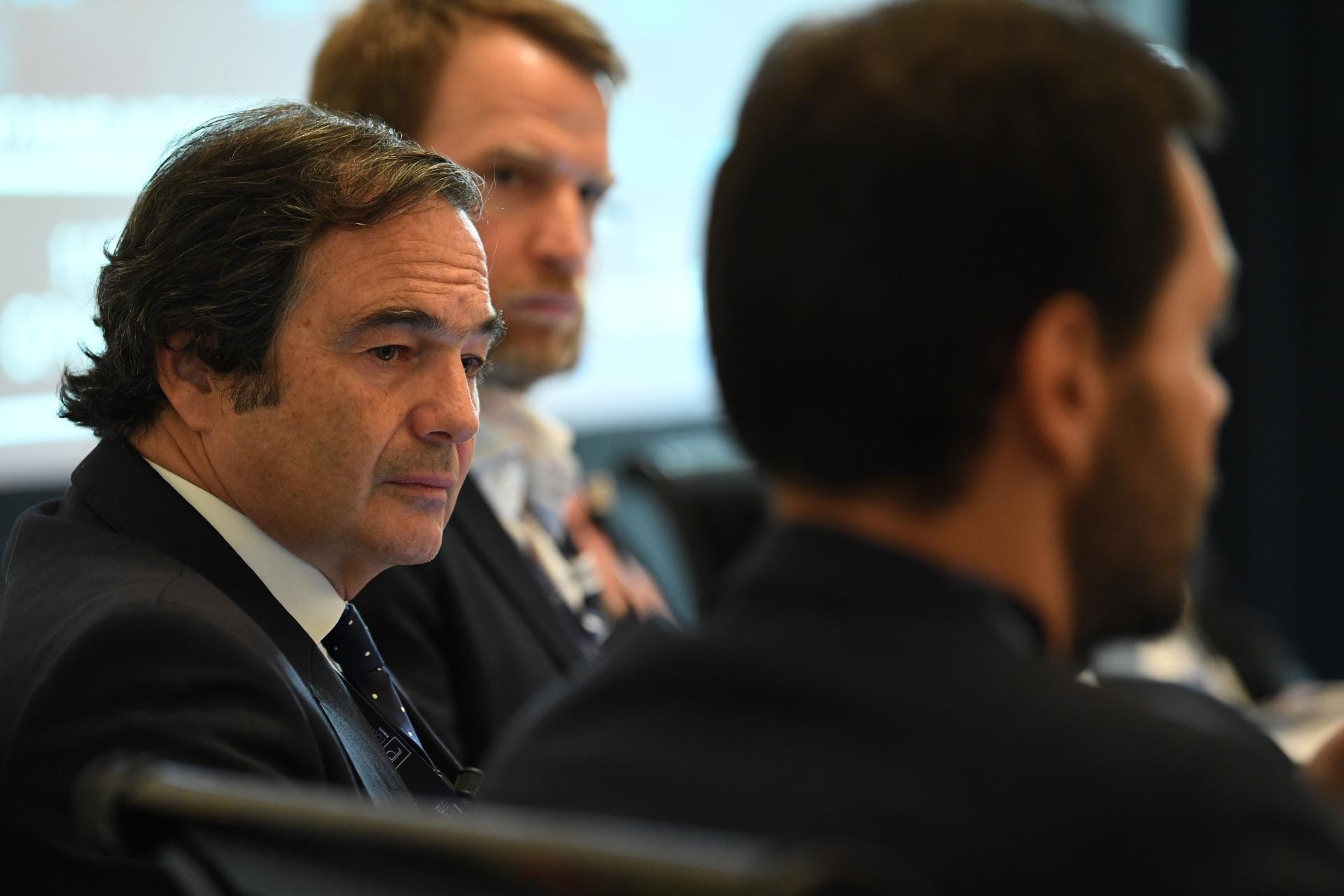 Miguel Zurita Participates in the Iberian Private Equity Conference in Madrid
Miguel Zurita, Managing Partner and Co-CIO of Altamar Capital Partners, has participated in the 6th annual Iberian Private Equity Conference hosted by Private Equity Insights in Madrid.
During the meeting, Miguel has shared his opinion in a round table on the opportunities that Europe offers for private equity in times of uncertainty.
The agenda of the day also included topics such as outlook for the sector in the Iberian Peninsula, the best practices in fundrasing or the investment in the early stages of the companies.
This annual conference has brought together more than 250 delegates of the leading investors and funds in the world, with a high participation of international assistants.