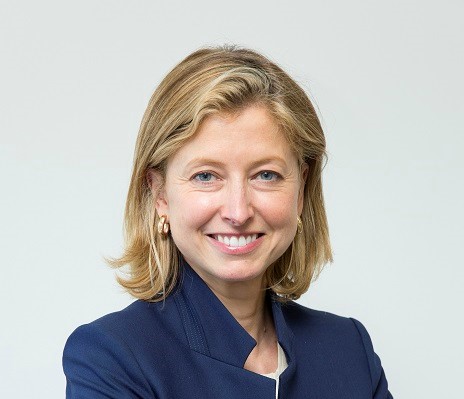 Pilar Junco Joins Altamar Capital Partners as Chief Strategy and Client Officer
She will work closely with Claudio Aguirre and José Luis Molina, co-CEOs, in deploying the firm's growth strategy
ALTAMAR celebrates its fifteenth anniversary this year and consolidates itself as a leading independent company in the global alternative investment arena
Madrid, 20 September, 2019.– ALTAMAR CAPITAL PARTNERS reinforces its management team with the appointment of Pilar Junco as Managing Partner and Chief Strategy and Client Officer. In her new position she will work closely with Claudio Aguirre and José Luis Molina (co-CEOs of ALTAMAR) in the internationalization of the investor base of ALTAMAR, the development of customized solutions for clients and the launch of new products and initiatives, reinforcing at the same time the firm's marketing and brand strategy.
Before joining ALTAMAR, Pilar Junco worked at Blackstone, where most recently she was a Senior Managing Director and the head of their non-US (EMEA & APAC) Private Wealth Management and Retail business. She previously led the institutional investors business in Europe and was COO for the firm's Private Equity team in Europe. Before that, Pilar Junco worked at the Boston Consulting Group in London, at JP Morgan in London and New York and at the Financial Times. She received an MBA from INSEAD and graduated from University College London (B.Sc. in Economics) and the University of Siegen (Germany).
Claudio Aguirre, Chairman, co-CEO and Founding Partner of ALTAMAR, has said "All the Partners of the Altamar Group are very excited about the incorporation of Pilar Junco, and we are all convinced that it will have a great impact on our corporate development and relationship with investors, especially in Europe and Asia. This year we celebrate our fifteenth anniversary, and in my opinion the combination of the excellent returns obtained in our funds in all these years, together with Altamar's great team of 160 professionals and Pilar experience / leadership, will allow us to accelerate our growth and internationalization plans as well as successfully reaching new and ambitious goals".