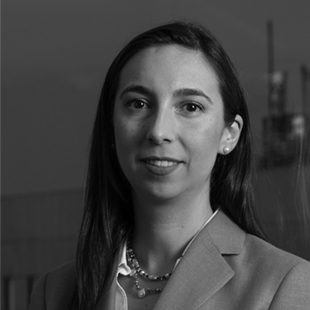 Diana Huidobro
Relationship Manager
Investor Relations
Santiago de Chile
Diana is Managing Director in the team based in Santiago de Chile.
Prior to Altamar, she was deputy CEO of LVA Indices, a company that provides financial technology services to institutional investors, where she led the restructuring and change of ownership of the company. Previously, Diana was part of the international strategy and corporate planning team at Sodimac, a home improvement retail chain owned by Falabella Group.
Diana is a Civil Industrial Engineer from the Pontificia Universidad Católica de Chile and holds an MBA degree from the MIT Sloan School of Management.