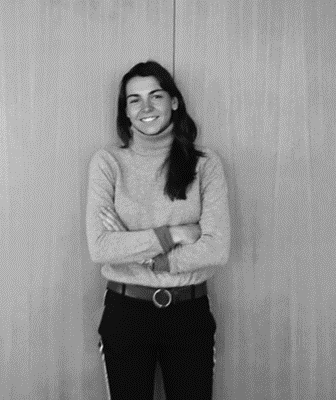 María Milans del Bosch
Maria is an Analyst in the ESG team and a member of the Foundation team. Prior to Altamar, she did her first internship at Marsh McLennan London, and spent two years working as Junior Marketing at Edmmond Studios.
María holds a degree in Advertising, Public Relations and Digital Marketing from Villanueva University and is currently studying a Master's Degree in Sustainable Development and Corporate Social Responsibility (CSR) at the Escuela de Organización Industrial (EOI).