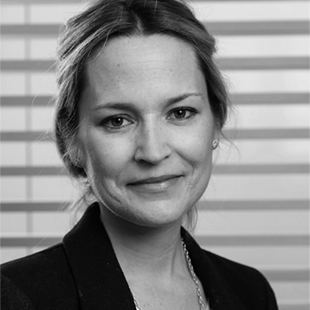 Marta Utrera
Co-COO
Funds Finance & Analytics
Madrid
Marta is Managing Partner and Co-COO.
Prior to AltamarCAM, Marta worked for four years in PricewaterhouseCoopers, specializing in Financial Services-Banking. Marta has been responsible for financial statement analysis and reviews, the preparation of audit and internal control reports, and the drafting, implementation and review of internal procedures, and reporting to international parent companies. Marta was selected as the instructor for courses on financial services. Leading organizations audited are JP Morgan Group, Barclays Group, and Banco Popular Private Banking.
Marta holds a degree in Business Administration from Universidad Pontificias de Comillas (ICADE E-2) in Madrid.