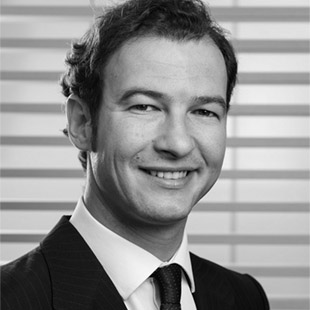 Miguel Echenique
Investments
Altamar North America LLC
Madrid
Managing Director & Partner
Miguel is a Managing Director and Partner in the Private Equity Investments team.
Prior to re-joining Altamar PE in 2013, Miguel worked for four years as an Investment Manager in the Private Equity team of the European Investment Fund in Luxembourg. Before joining Altamar for the first time in 2006, Miguel worked as an Investment Analyst at Interdin Corporate Advisory (firm that represented the interests of growth capital fund Giuliani-Sage Capital in Spain) and as a Junior Lawyer at the M&A department of Garrigues Abogados y Asesores Tributarios.
Miguel holds a dual Bachelor's degree in Business Administration and Law from the Pontificia de Comillas University in Madrid.