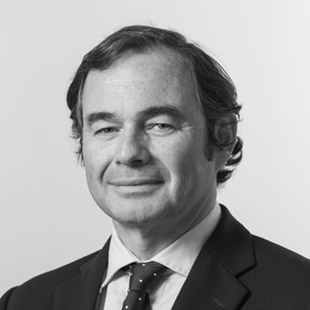 Miguel Zurita
Co-Chief Investment Officer
Research and Investments
Altamar Private Equity
Madrid
Miguel is a Managing Partner of Altamar Capital Partners. He co-manages the Private Equity business, primaries secondaries and co-investments, and as CO-Chief Investment Officer he seats on all the investment committees of the Altamar Funds.
Miguel has over 25 years of experience in Private Equity, having coordinated multiple direct Private Equity investments in diverse sectors and geographies. Prior to joining Altamar, he was a senior partner at Mercapital, a leading manager in the Spanish middle market where, on top of leading numerous investments, he was actively involved in its fundraising as well as in the firm's expansion in Latin America. Previously, he was Investment Director of Mexcapital, a pioneering Private Equity firm in Mexico.
Miguel holds Bachelor Degrees in Law and Business Administration (E-3) from ICADE, and completed an MBA with honors in INSEAD. He has been a Professor of Financial Management at ICADE and IEB. Miguel is also Chairman of ASCRI (Asociación Española de Capital, Crecimiento e Inversión).