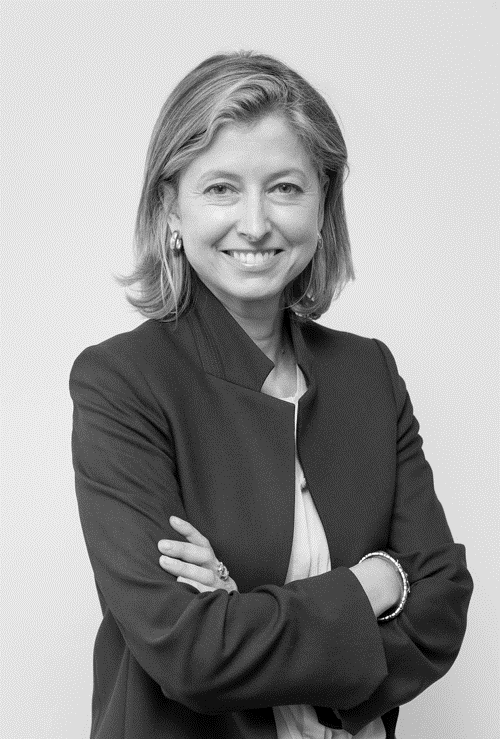 Pilar Junco
Pilar is a Managing Partner, Chief Strategy & Client Officer.
Before joining ALTAMAR, Pilar worked 13 years at Blackstone, where most recently she was a Senior Managing Director and Head of their non-US (EMEA & APAC) Private Wealth Management and Retail business. She built the team, business and relationships from scratch. She previously led the institutional investor relations business in Europe and prior to that was COO for the firm's Private Equity team in Europe.
Before that, Pilar worked at the Boston Consulting Group in London, JP Morgan in London & New York and at the Financial Times.
She received an MBA from INSEAD and graduated from University College London (B.Sc. in Economics) and the University of Siegen (Germany).
Pilar has organized and managed dozens of RM trainings, roadshows and clients sessions at private banks all over the world, specifically focusing on private markets.